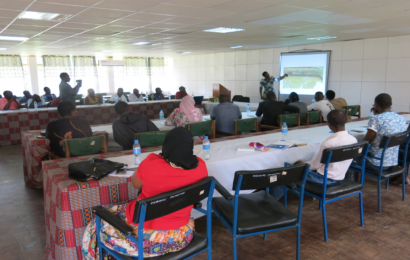 Sokoine University of Agriculture Laboratory for Interdisciplinary Statistical Analysis (SUALISA). Researchers, PhD, MSC you are warmly welcomed. Please be informed that the best time to meet SUALISA is before data collection! After data collection everything else will work better if you met SUALISA before.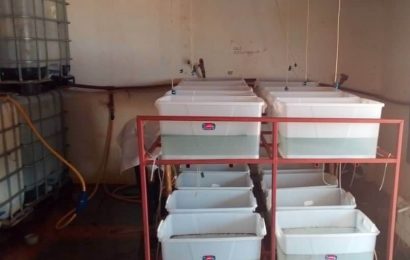 Sokoine University of Agriculture (SUA) through the Institute of Continuing Education (ICE) and the Department of Animal Sciences, aquaculture and grazing lands is preparing fish farming training
There are no available courses!