---
Sokoine University of Agriculture (SUA) through the Institute of Continuing Education (ICE) hereby announces short courses that will be offered in the year 2022.
The short courses include the following: Short Course on Pasture Production and Management; Short Course on Soil management and land fertility; Short Course on Cockroach Production and management; Short Course on Agribusiness Development and Management, and Short Course on Dairy Farming. Other courses include, Short Course on Control of Rodents in Irrigated Fields using Trap Barrier System, Short Course on Poultry, Short Course on Fish Farming, Short Course on Beekeeping, and Short Course on Horticulture. Other short course are Propagation and management of fruit seedlings and vegetables, Short Course on Pig Production, Short Course on Juice and Jam processing, Short Course on Contemporary Approaches  and Emerging Issues in Extension, and Short Course on Preparation for Retirement. Make your choice of attending short courses offered at ICE, SUA.
For more information follow the links indicated below:
CLICK HERE TO DOWNLOAD THE LIST-OF-SHORT-COURSES-ICE-SUA-2022
CLICK HERE TO DOWNLOAD AN APPLICATION FORM FOR SHORT COURSES, ICE, SUA, 2022
This announcement is available in English version by clicking here or on an icon of English Language
This announcement is also available in Kiswahili version by clicking here or on an icon of Tanzania flag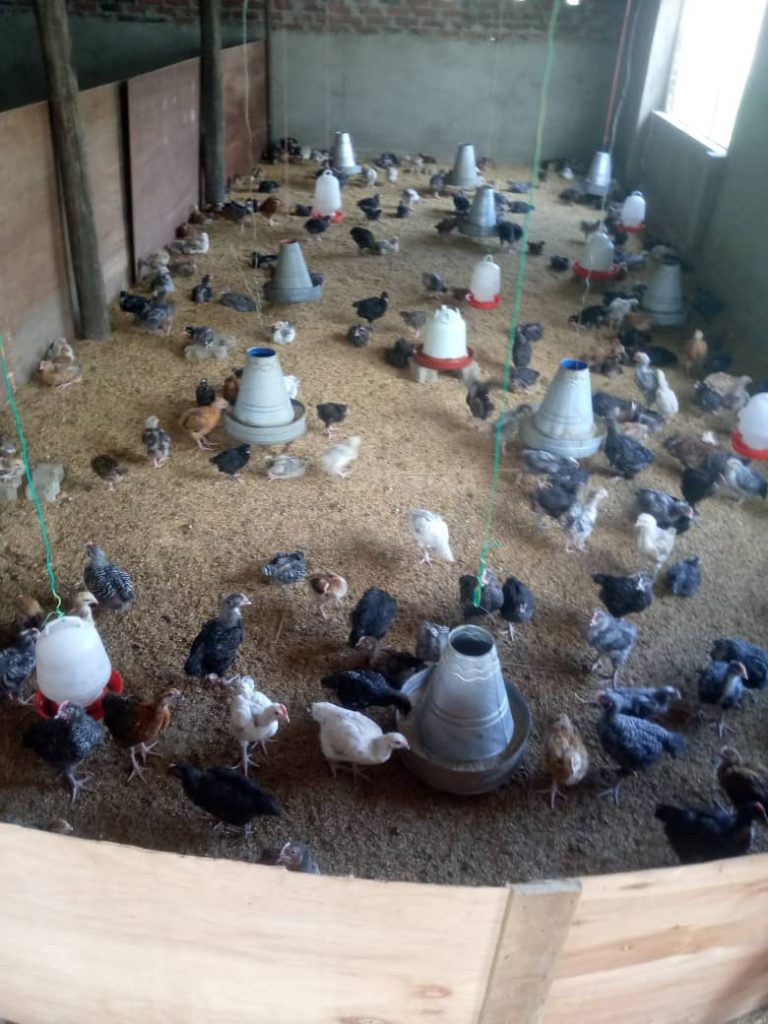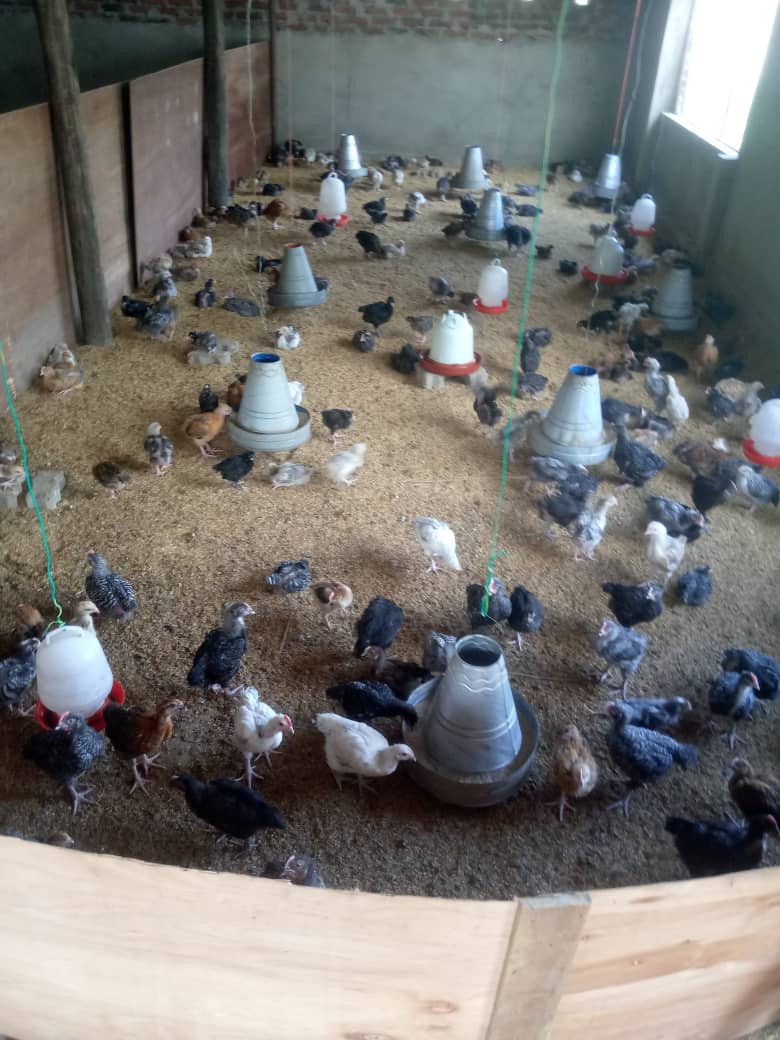 Photo 1: The photo shows an incubator for raising chicks at chicken house owned by one of the participants of short course on poultry offered by ICE, SUA.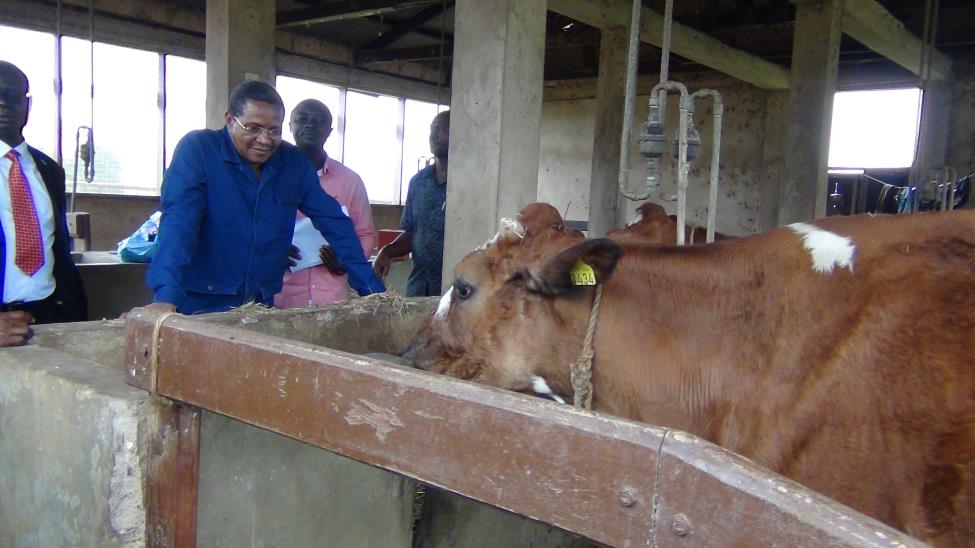 Photo 2a: H.E. Retired President Jakaya Mrisho Kikwete (in blue shirt) paying visit at Sokoine University of Agriculture Farm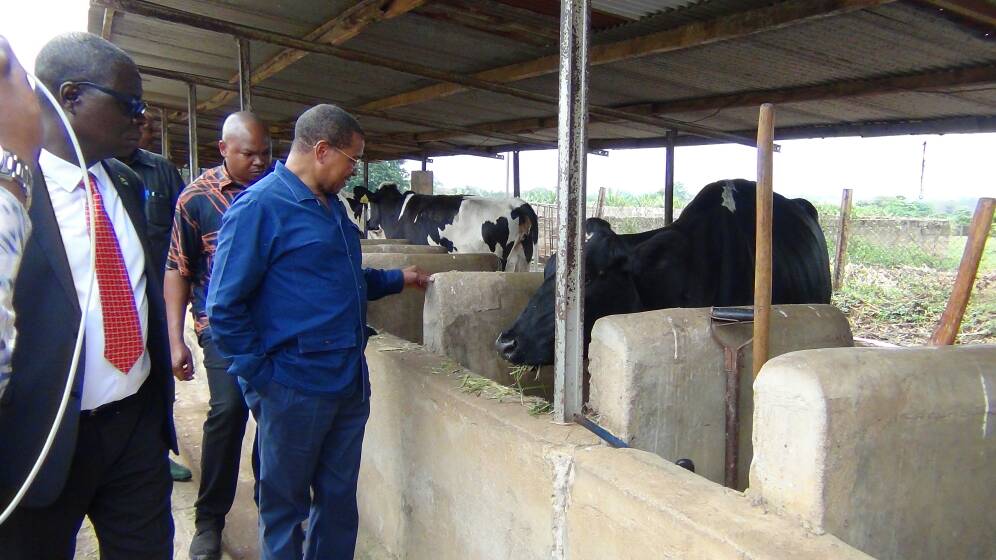 Photo 2b: Picha 2a: H.E. Retired President Jakaya Mrisho Kikwete (in blue shirt) paying visit at Sokoine University of Agriculture Farm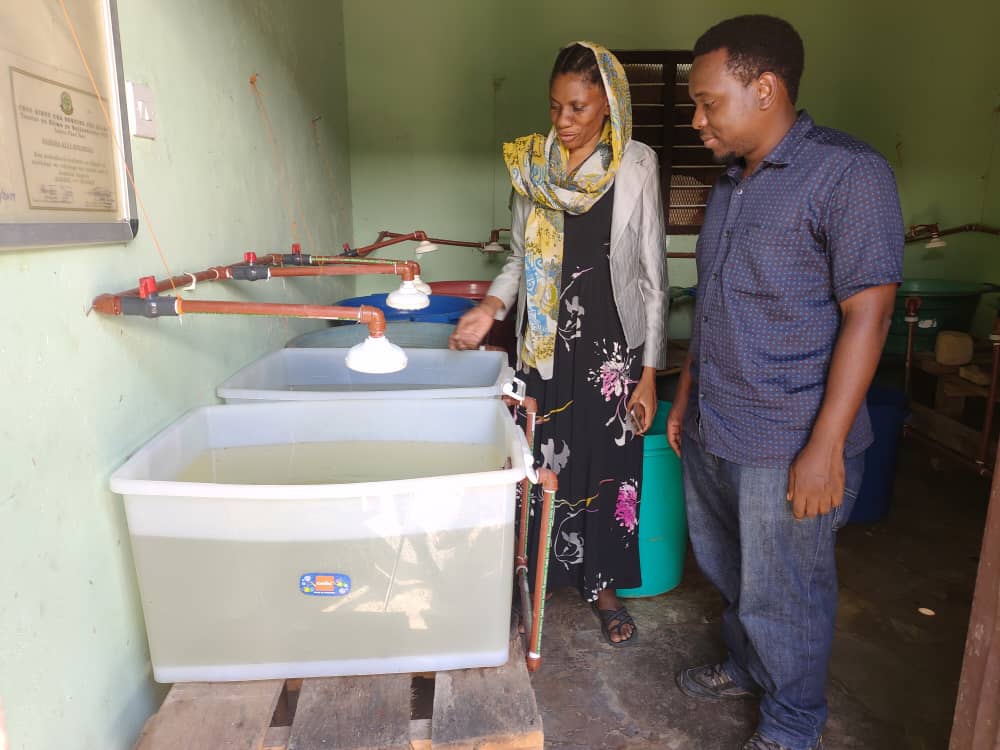 Photo 3a: One of entrepreneurs (Bi Rehema) who participated in the short course on fish farming at ICE, SUA  demonstrating to fellow trainee the technology she use in the propagation of fingerings at her fish enterprise in Kibaha, Pwani
Picha 3b: Fish pond of an entrepreneur who attended a short course on catfish propagation conducted by ICE, SUA in collaboration with University of Dodoma and Mongolo Enterprises in Dodoma